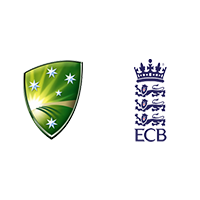 Where would cricket be without matches between Australia and England? While The Ashes is a Test match series that is the definitive form of these countries' sports rivalry, ODIs and indeed T20s have also started to have the same intensity and fight.
The three-match T20 series of Australia vs. England will take place on Aussie soil from Oct 9th to 14th. Despite Australia retaining the Ashes earlier in 2022 and defeating England, 2-1, on Aussie turf in an ODI series, this particular T20 series is completely up for grabs.
England did defeat Australia in the two teams' last T20 meeting back in 2021, so there's no reason to think that it can't be done again. However, Australia is the current T20 World Cup champions and their present squad is one of the best we've seen in years.